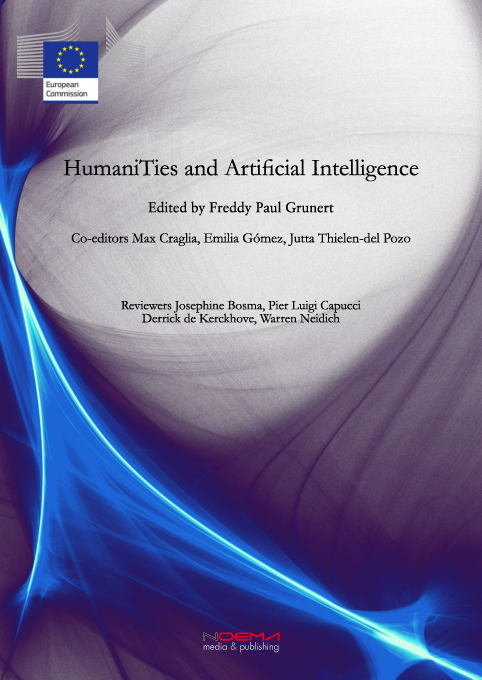 Grammatikopoulou, Christina (2022), "Envisioning a Feminist Artificial Intelligence", in: Freddy Paul Grunert (ed.), HumaniTies and Artificial Intelligence, European Union: Noema, https://noemalab.eu/ideas/humanities-and-artificial-intelligence/
This chapter envisions a Feminist AI, as a counterforce against algorithmic bias and oppression. After a look into controversial applications of AI, that reverberate sexist, racist and colonialist views, it shows how a feminist approach to AI systems can outline alternatives through experimental artistic projects.
Our theoretical tools build on analyses regarding situated knowledge, Black Feminism as a force against algorithmic oppression, Algorithmic colonization and Data Feminism.